60 années expérience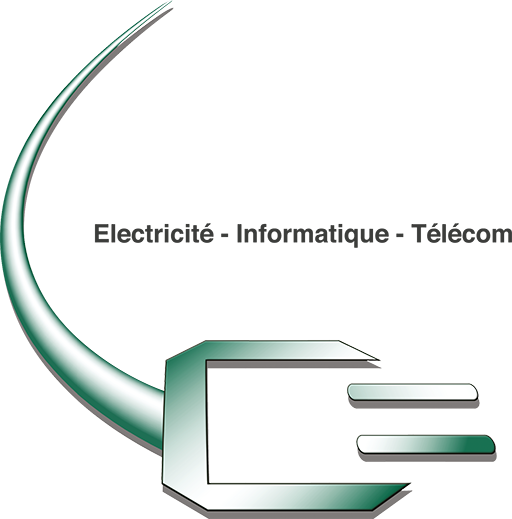 ALMOST 60 YEARS OF EXPERTISE AT YOUR SERVICE
bassin lémanique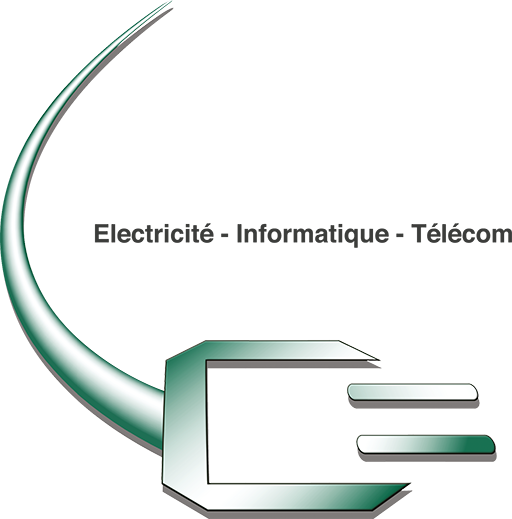 ELECTRICAL REPAIRS IN THE GENEVA AREA
service particulier pro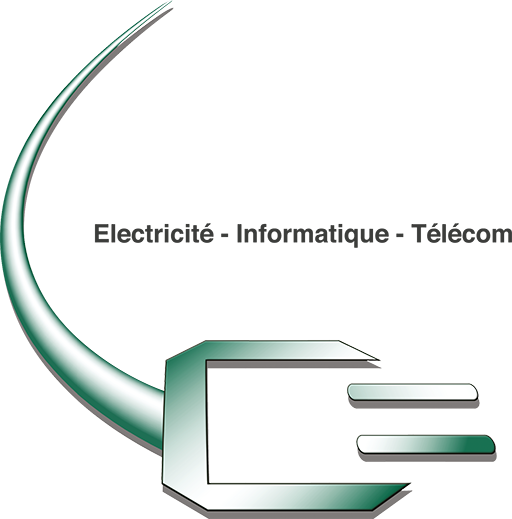 Electricity, IT, Telecom and Emergency Lighting in Geneva
Laurent Chuard Electricité is a Geneva-based electrical services company, that has been offering its services for nearly 60 years.
Our team of dedicated professionals offers electrical solutions adapted to your needs and guarantees compliance with current health and environmental standards for all its projects. From the simple one-off intervention to full-scale site construction work, we provide expert high-quality electrical installations for businesses and homeowners alike.
With extensive experience in the electrical field, Laurent Chuard Electricité offers specialised professional expertise for all types of electrical work, providing you with advice and assistance in identifying the technical solution best suited to your needs and budget. Our teams provide professional electrical installations that comply with Swiss standards, and guarantee a top quality service in and around the Geneva area.
Our services
As a long-established and reputable company in the electrical and emergency lighting sectors, based in the Geneva area, Laurent Chuard Electricité provides the following services:
Remedial work / OIBT electrical safety check
Why choose Laurent Chuard Electricité?
We guarantee an efficient and fast response repair service: our team responds within the hour to resolve electrical problems for homeowners or businesses. Our technicians work rapidly and efficiently to perform all your electrical work, from installation to renovation, in the shortest possible time.
The solid relations we enjoy with our customers are founded on our ability to meet customer needs and manage all types of electrical projects with efficiency and success.
We carry out an initial assessment to identify your individual needs and enable us to offer electrical solutions that best suit your business or lifestyle.
We offer a flexible and responsive service and adapt to all types of requests to ensure your full satisfaction within the agreed deadline.
We guarantee reliable, safe and eco-friendly electrical installations! Please contact our Geneva-based electrical company directly if you would like information for your electrical project!