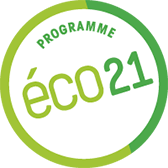 Are you looking for a team of professional electricians to replace your lighting system? Contact Laurent Chuard, your Geneva-based electrical specialist!  We can advise you on the most energy-efficient lighting solutions for indoor or outdoor use, based on your individual needs and requirements.
Our team installs all types of lighting systems, from car park lighting installations to stylish lighting fixtures created by interior designers.
To offer you the best quality lighting installations, Laurent Chuard Electricité, your Geneva-based lighting company, considers the following criteria:
Lighting efficiency
Photometric characteristics
Lighting quality
Safety standards
Installation durability
Environmental impact
Whether you are a homeowner or professional, you can have total confidence in the experience and professionalism of our Geneva-based lighting company. We assess the most suitable lighting for your needs, and determine the ideal lighting layout to ensure optimal visual comfort!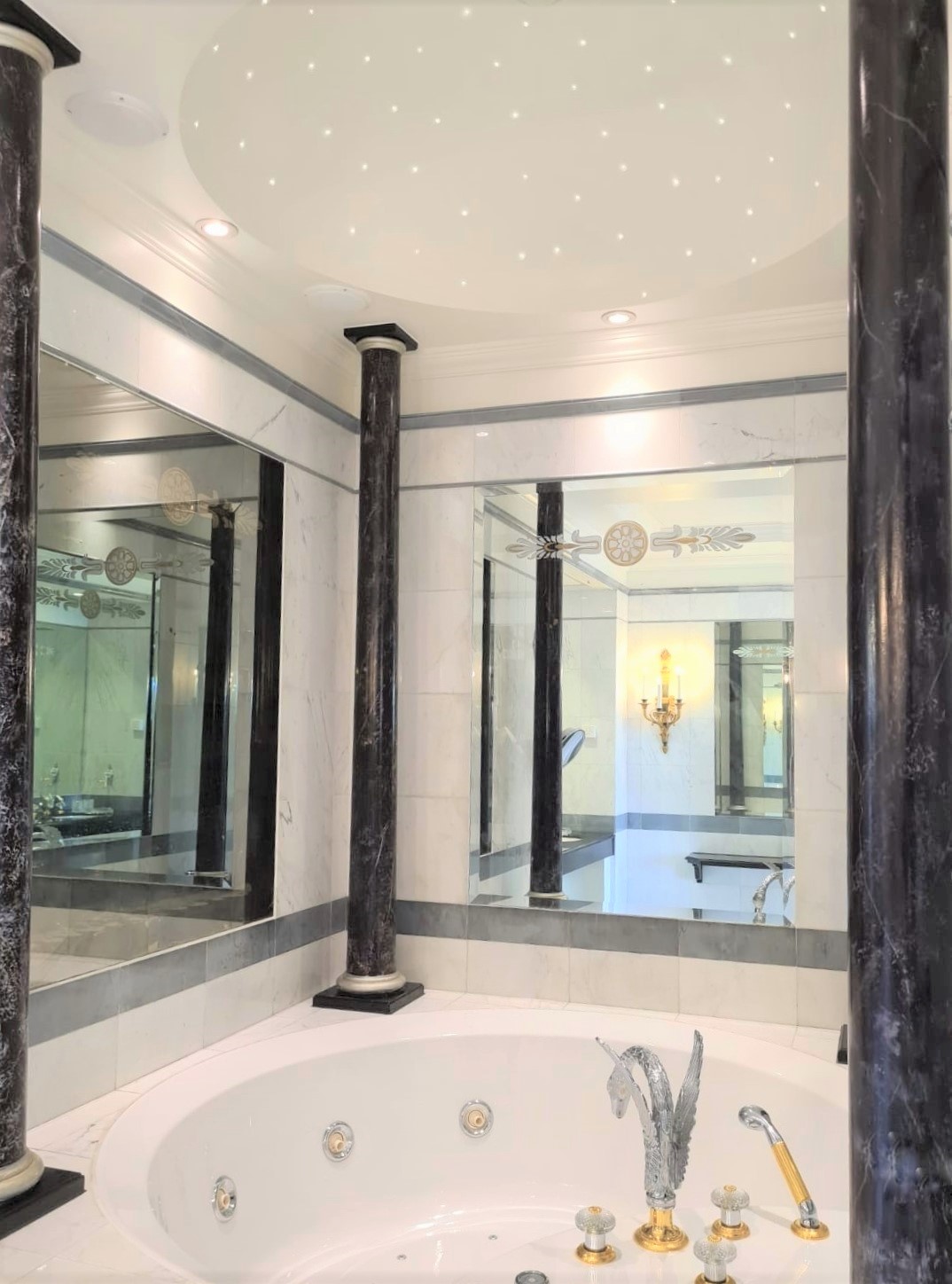 Your indoor lighting
Are you fed up with your old lighting fixtures? Would you prefer a more stylish, eco-friendly design? Laurent CHUARD, expert in Lighting Maintenance, is at your disposition to offer advice and assistance for your lighting project. Whether your wish for change is design-oriented or energy-conscious, our team can assist you in choosing the lighting system that best suits your needs. As lighting specialists, we offer a wide selection of lighting fixtures to ensure you find the best solution for your home.
Your outdoor lighting
Contact Laurent Chuard, your Geneva-based expert in Lighting Maintenance, for the installation of your outdoor lighting. Whether you wish to light up your green spaces, driveway area, or showcase your garden, you can count on the skills and expertise of our team of specialists.
Based in the Geneva area, we can help you add value to your home and/or your outdoor spaces. We first carry out a personalised assessment of your lighting project to ensure that your project corresponds to your needs and requirements.
Partner of the SIG eco21 programme
Laurent Chuard, expert in Lighting Maintenance, has been a partner of the SIG eco21 (Services Industriels de Genève) programme since its launch in 2007. We are actively involved in the eco21 programme which aims to contribute to the conservation of natural resources through energy saving schemes!
Our goal is to support Geneva homeowners and businesses in reducing their energy consumption without compromising their level of comfort or performance. Replacing energy-consuming light fittings with LEDs and regulating lighting with motion detectors are just a few examples of straightforward, fast and concrete solutions we can offer you for reducing energy consumption.
In addition to contributing to the conservation of natural resources and reducing the causes of climate change, the financial benefits of the eco21 programme are significant:
– A financial incentive of up to 50% of the total sum invested
– An immediate and long-term reduction in your energy consumption
– Tax savings calculated from the cost of the investment
Feel free to contact us at any time to receive an estimate and personalised advice on your alternative lighting solutions project in the Geneva area.