Installation and maintenance of IT and telecom networks in the Geneva area
Are you looking for a telecom and IT installations specialist to assist you in the management, development and maintenance of your network system? Do you need a reliable and secure installation of computer lines, routers and telecommunication sockets?
Contact Laurent Chuard, expert in Lighting Maintenance, a Geneva-based electrical company, and benefit from a quality service provided by its experienced and qualified team of electrical engineers!
Interventions
A reliable computer network is fundamental to the smooth running of every business. With universal cabling, an infinite number of data items are transmitted through one single channel. The reliability of the system is therefore essential!
Our specialist team offers reliable solutions for the installation of computer lines, routers and telecommunication sockets that are adapted to your needs and comply with current safety regulations.
Our company installs all aspects of low voltage systems:
Universal cabling for computer and telephone networks
Residential and commercial office buildings
We check the proper functioning of the equipment and provide assistance in the use of the communication facilities within the IT and telecommunications network.
Our Geneva-based electrical company is committed to the satisfaction of every customer by drawing up tailor-made contracts corresponding to all customer requests.
Technology watch
Our IT and telecommunications team is continuously informed and updated on the latest technological advances to offer you the best possible solutions.
Upgradeable solutions
Our tailor-made solutions are upgradeable and can adapt to any changes that your business may undergo.
Rapid response
We are on call at all times to offer the fastest possible response in the event of an electrical fault, to carry out an assessment and repair any malfunction in your system.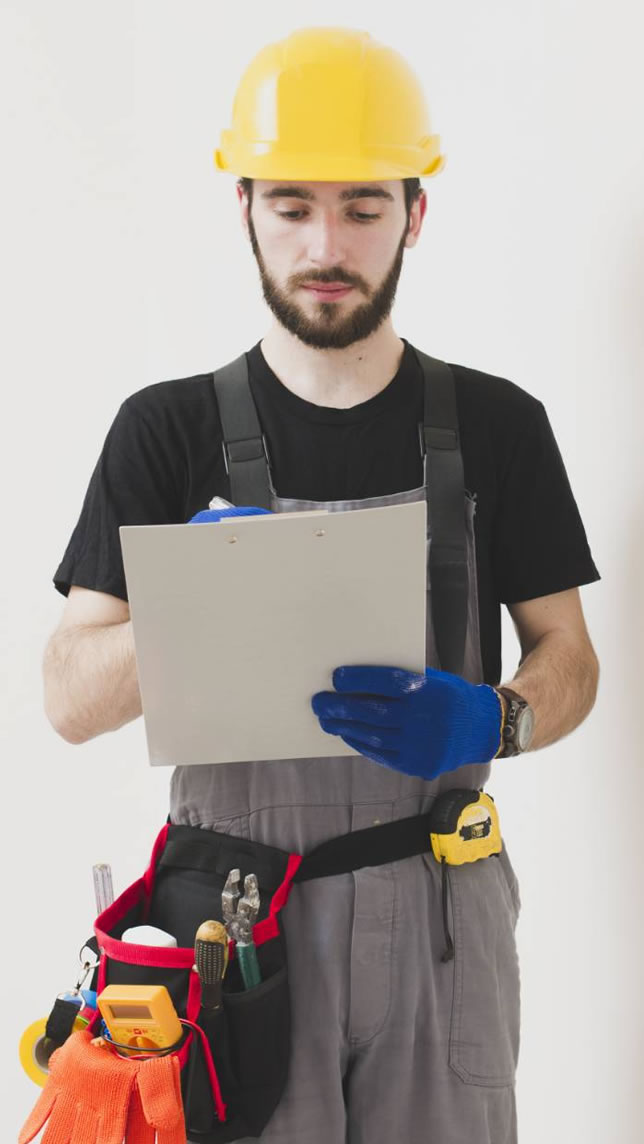 Single contact person
A single contact person will be assigned to coordinate all the parties involved in your project.
Tailor-made contracts
Our maintenance contracts are tailored to your individual needs to provide you with valuable assistance in maintaining your IT and telecom equipment.
Book an appointment
Contact us directly for all your requests or queries regarding the installation of computer lines, routers and telecommunication sockets in and around the Geneva area. Our experts are available to assess your individual needs!