Lighting Maintenance in Geneva
Our Lighting Maintenance team is separate from our electrical team. This specialist team consists of 3 team members who manage the installation and maintenance contracts for emergency lighting.
What is emergency lighting for?
Emergency lighting plays an essential role in buildings when the power supply to the lighting system fails or in the event of a disaster requiring the occupants to be evacuated from the premises.
All buildings must have an emergency lighting system that complies with current regulations, and which allows for the safe, quick and efficient evacuation of the building occupants. Signage must be visible and well lit in the premises.
The emergency lighting system must ensure that, in the event of an emergency, the evacuation of the building is carried out in a properly controlled manner, avoiding any risk of panic. The emergency lighting also serves to facilitate the rescue work of the emergency services.
Emergency lighting also indicates the location of fire-fighting equipment such as fire extinguishers to limit material damage.
Please contact us directly if you require further information or advice! Laurent Chuard Electricité offers a service and maintenance contract for your emergency lighting system specially adapted to your needs, with a commitment to respond in the shortest possible time.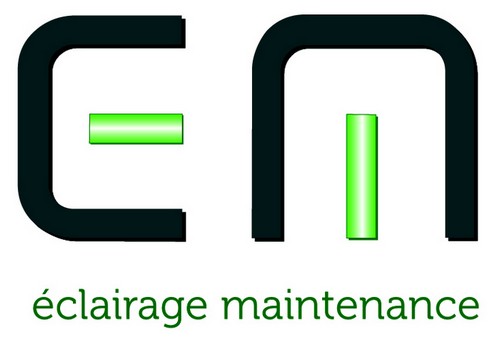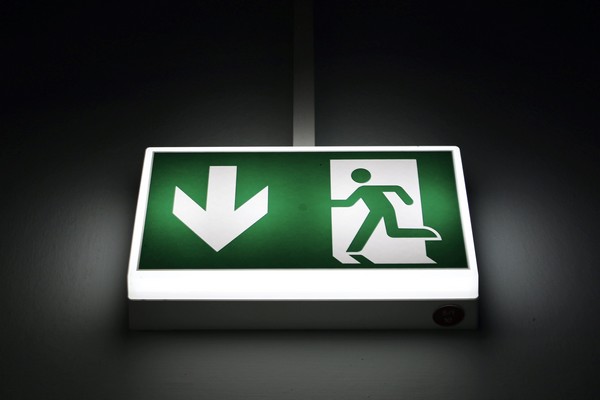 Our service and maintenance contract
The Laurent Chuard Electricité service and maintenance contract includes:
An assessment of your current lighting
The replacement of all lighting with energy-saving lights (Halogen or LED)
A mid-year lighting check
The frequency of intervention is closely monitored by our team to ensure that your lighting remains in perfect working order.
Our service and maintenance contracts are specially tailored to your needs to ensure the optimisation of your lighting budget.
With more than 60 years of experience in the electrical industry, we are fully aware of the requirements associated with emergency lighting maintenance. Subscribe to our emergency lighting service and maintenance contract at any time!
Emergency lighting
With more than 300 maintenance contracts, our "Lighting Maintenance" team is responsible for ensuring that emergency lighting continues to function properly even in the event of power cuts or fires. The condition of your emergency lighting equipment will degrade with time which is why regular and optimised maintenance is essential to guarantee the proper functioning of the equipment over the long-term and enable you to rely on a fully operational system.
Our team of qualified maintenance electricians at Laurent Chuard Electricité is available to maintain your emergency lighting system. Our Geneva-based company offers a maintenance contract that includes the inspection of your electrical installation once a year (twice a year if a warning indicator is activated) to ensure that your emergency lighting is in perfect working order and avoid any kind of malfunction from occurring.